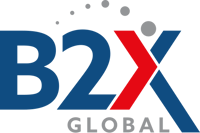 B2X Global is your source for HPE Renew and Replacement Parts!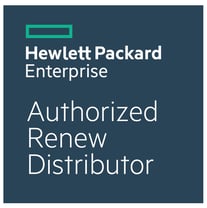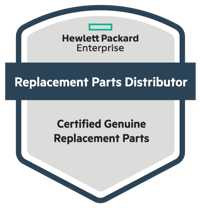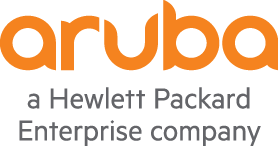 B2X Global is an Authorized HPE Distributor, providing strategic sourcing and services to value-added resellers across the United States and Canada.
Fill out our form for:
☑️Great pricing
☑️Access to in-stock inventory - delivered fast
☑️Hard to find parts that we can access from unique HPE channels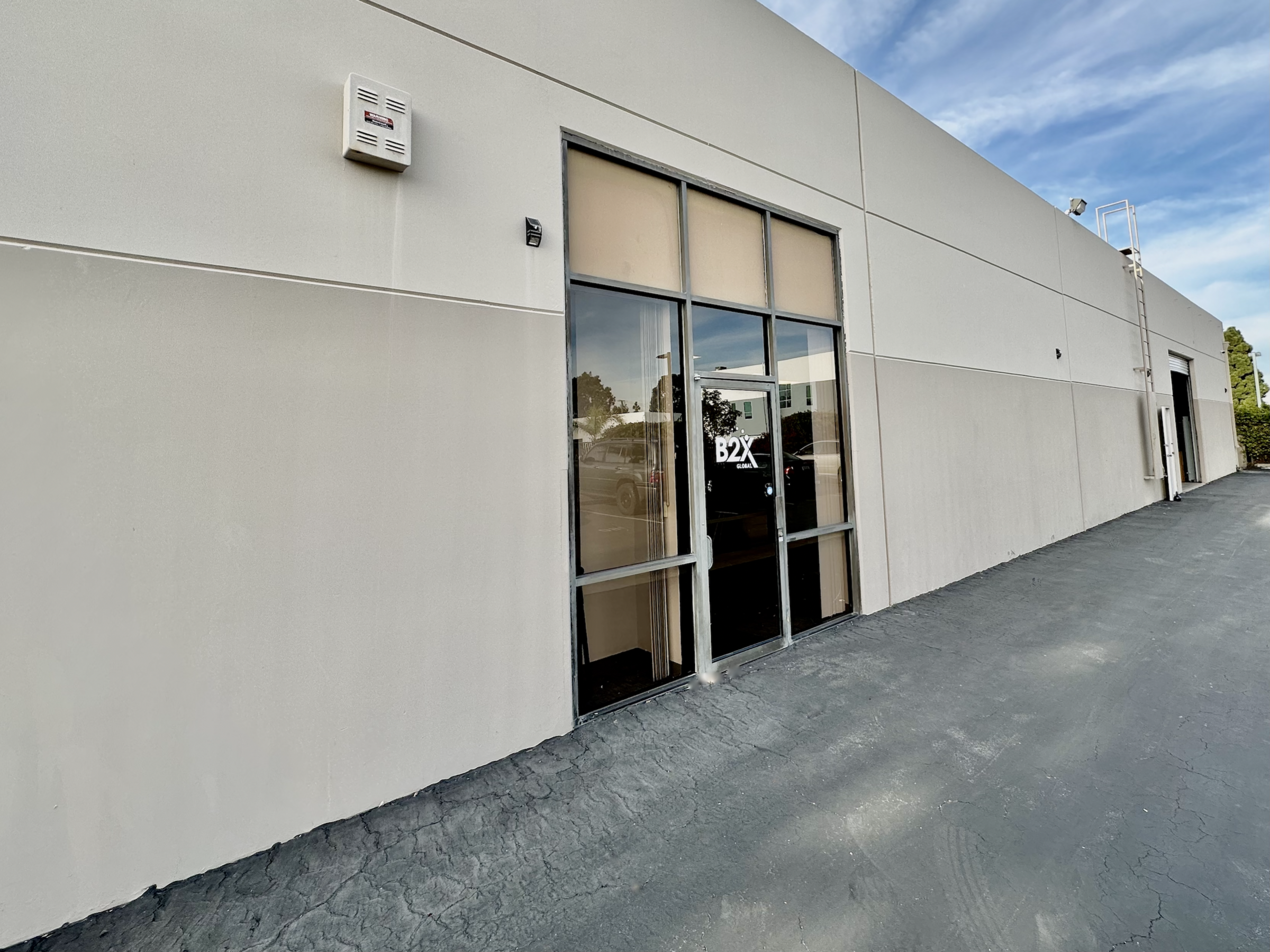 Why HPE resellers choose B2X Global
Flexibility
Cross-selling and functional equivalent validation, global delivery, and integration of inventory data in customer systems allow us to break past the standard constraints of other distributors. Most importantly, we find creative solutions to chronic channel problems and adapt to our clients' workflows to serve them.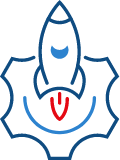 Speed
From collapsing lead times on products that are special-order or on back-order elsewhere, to responding to quote requests and questions within a few minutes, we are founded on a dedication to streamlining our clients' supply-chain experience in ways our competitors simply can't.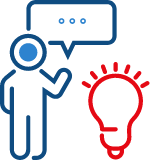 Expertise
Whether a client needs to improve the storage performance of their existing storage array or upgrade the memory capacity of its virtualized hosts, we possess a deep knowledge of every product we sell. Through our intimate understanding of markets, trends, and the channel, we champion your best interests.
See what they're saying!
"One of the real joys is their responsiveness, it's just so refreshing. They respond quickly to every request and confidently provide accurate lead times if the products is not in stock."